Social Media Setup & Design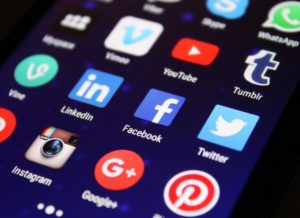 The key to any social media campaign is to keep the conversation going. If your business is not yet on Facebook, Linkedin,
and Twitter, you're not talking to your customers.  Let us set up your social media presence for you.
Is your Twitter or Facebook banner lackluster? We also offer social media design services. We customize banners, profile pictures, avatars, etc. Make your social media profiles true to your brand.
This $380 value is yours at a low sale price of $190.